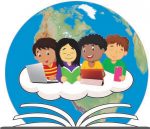 Helping kids learn and love to read!
"Reading is the foundation to success in life."
Billie Attaway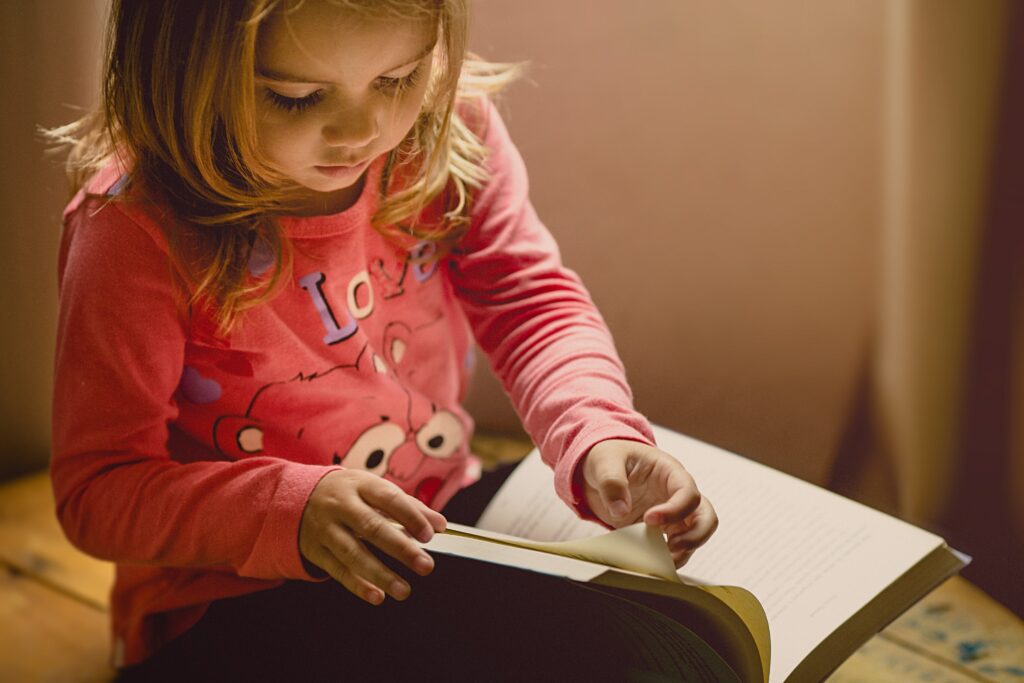 The Problem
The Solutions
The Problem
S.C. 48th– 50th in the US in literacy and reading.  U.S. 24th-25th in the world in literacy and reading (behind some third world countries).
Recent quote from Chief Academic Officer:  A lot of kids these days are showing up to PreK and 1st grade un prepared.  They do not know their alphabet, numbers, or how to read.  Some show up with very little language skills. We have to get parents involved, in the home reading to their kids and helping them prepare for school.  
We have well-meaning people in leadership.  Their hands are tied by the laws, rules and regulations.   They are not able to implement best practices. The system is broke, and we keep throwing money at a broke system.    
All the systems we are using today were vetted and tested and they still fail!
The Solutions
Copyright © 2019 One-by-One Kids